Department of Computer Applications
About the department
&

the subject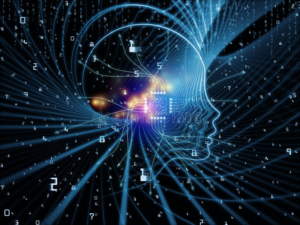 The Department has developed a very good infrastructure  since its establishment. The Department is equipped with a smart classroom with a Touch Screen Interactive board and computer systems with latest configuration to meet the needs of students. The Department has one Virtual Classroom. The college has sanctioned the strength of two posts in the Department of Computer Applications and both the positions are currently filled.
The courses offered are based on six semesters for three years (CBCS). The courses are already in vogue in many colleges of the UT of Jammu and Kashmir. The syllabus and structure are already defined by the affiliated University. After completing the courses the student is equipped with the concepts of core computer fundamentals like Computer organisation and architecture, Databases, Data structures, Software Engineering, Multimedia, object-oriented and structured programming paradigms (C and C++). The Department intends to start six semesters full-fledged BCA programme and the proposal is already in a pipeline
The department of Computer Applications is working with full zeal and zest to produce individuals who learn, implement and develop information tools to serve human race in any part of the globe
The Computer applications Department aims to produce both national and international level high quality ethically and technically sound computer application professionals with the state-of-the-art technology having the ability to adapt the upcoming challenges in information technologies, their applications and thereby will be actively involved in information revolution.
Recent Publications by the Faculty